No contract, no commitment to get new customers
Today online ordering have become a standard for your customers, 73% say they have looked for a product or a service online. Yet, there are only a few service companies that offer their services online despite the large pool of growth that represents. Because of a void and a lack of a visible professional offer, the share is left to the new digital leaders. This is only the beginning!
 With Ogustine, we take back control of our market. Moreover, it's about the idea that we are stronger together, the fact that  we can create together the first Personal Home Services network boosted by only industry professionals in a win-win relationship. A quality that consumers will recognize, a strength that will allow to imagine, to create new opportunites & to collaborate with large companies
 Since 2006, we have been supporting service-based businesses from many countries. As your success is also ours, Ogustine is not only  our vision but also yours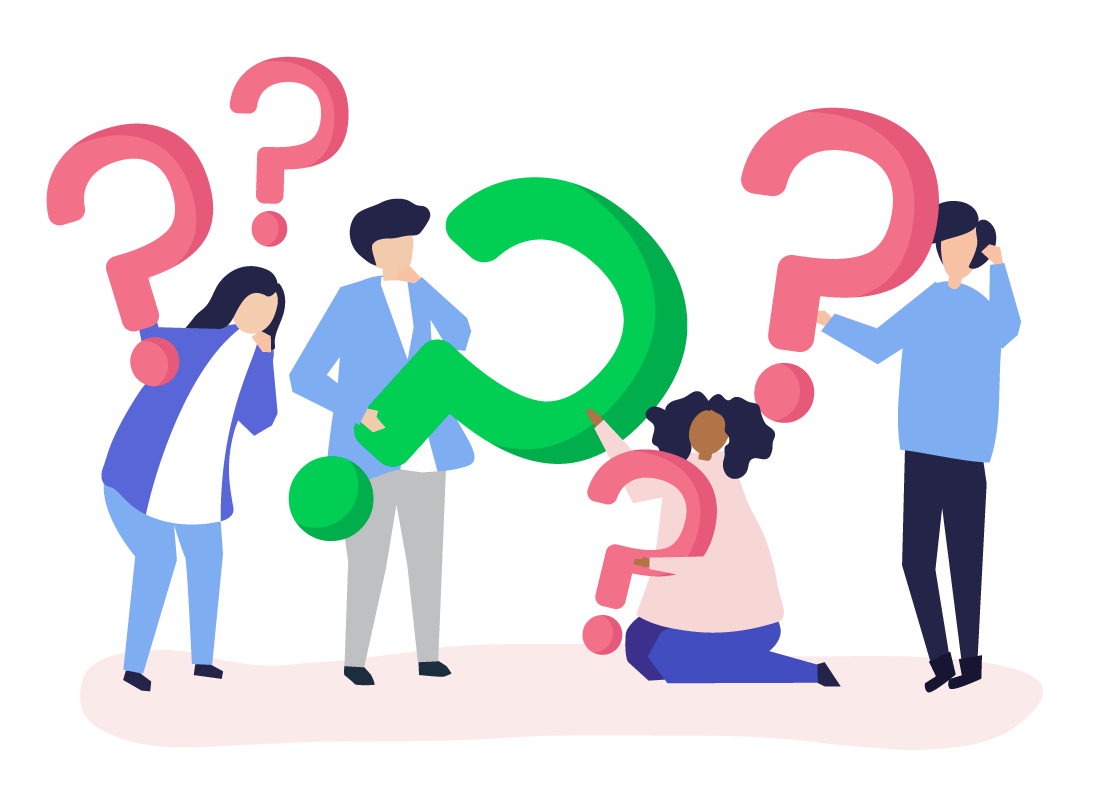 Why should you become  a partner?
1. To be part of a network made out of 100% industry professionals, to get business partners
2. To get access to a management solution, to documents and fact sheets to assist you on the job
3. To gain more visibility (directory, mini-website, marketing campaigns…)
4. To gain new customers thanks to multichannel sales & thanks to new partners
5. To optimise your staff's working hours
How does it work?
1. To be an incorporated company and to have a business insurance
2.  To fill out the enrollment form &  to make an appointment
3. Verification of the information given. Selection process
4.  Creation of your Ogustine supplier account and training on how to use it
5. With the Ogustine label, get access to industry factsheets & to new business opportunities
Ogustine Concierge Service 
Solution 
Thanks to our expertise in the personal services industry, we have developed an innovative concierge solution service built on our own technology. This solution allows you to offer your staff members & your customers, a digital concierge service solution in sync with your demands. Easily order services whenever you need from the supppliers that we have already vetted